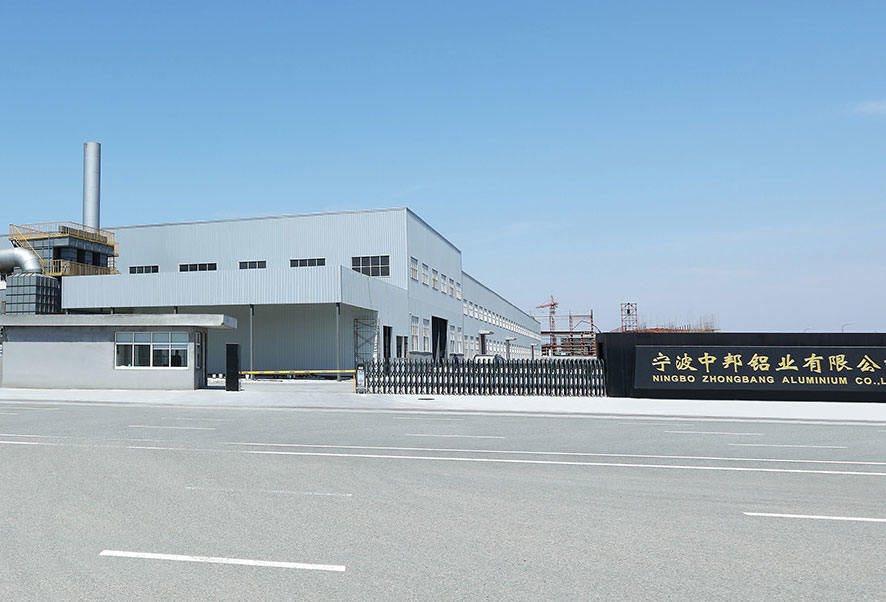 Excellent product with exquisite craftsmanship
We have been a good brand choice for numerous partners, look forward to your joining.
What We do
Providing Full Range of High Services Solution Worldwide
Ningbo Zhongbang Aluminium Co., Ltd. is
China aluminium strip Manufacturers and Wholesale aluminium oval Suppliers
.It committed to providing you with reliable quality and service. We specialize in aluminium processing and manufacturing, specializing in various brands of aluminium circles, aluminium ovals, aluminium sheets, aluminium strips and aluminium coils, serving a wide range of aluminium applications, including kitchenware, new energy vehicle battery cases, industrial, building materials and so on. Our Chinese factory is located in Cixi, Ningbo, 30 kilometres from Ningbo port, with extremely convenient trade and shipping conditions.

Zhongbang has obtained ISO9001:2015 and TS16949 certifications, and has a good performance in independent innovation. Through unremitting efforts, Zhongbang has become more and more outstanding, daring to break through the established standards in the industry and face the competition head-on.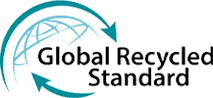 Read More